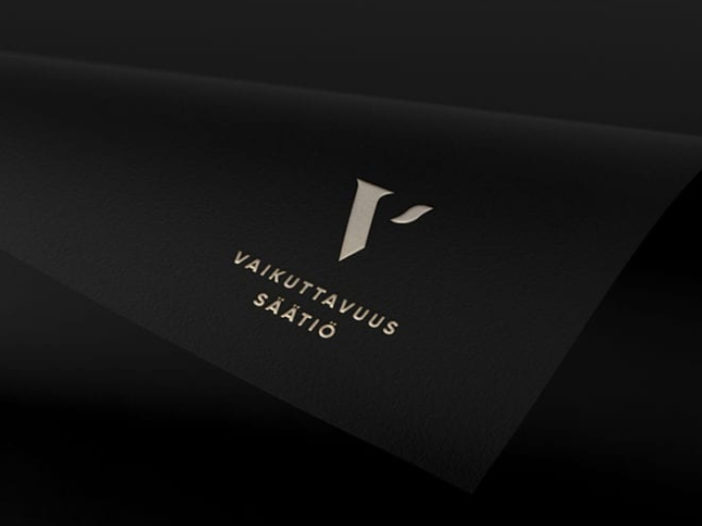 Welcome to the TIA Professor call Info on Monday 12 September at 14:00–15:00 to learn more about the Finnish Research Impact Foundation's new funding scheme and to ask questions about the application process.
The TIA Professor call for applications opens on 12 September. Please, read the call for applications and the application guidelines.
The event will be held as a virtual Zoom-event. Register via the form below and you will receive a link to the event as a reply message!