Foundation
The Finnish Research Impact Foundation was created by the Finnish government in 2019 with a view to strengthening public-private partnerships and enhancing the interaction between industrial and academic stakeholders.
Ultimately the Foundation's aim is to reinvigorate Finnish industry through world-class research. At the same time, these efforts will contribute to a stronger platform for Finland's renewal and regeneration and the development of Finnish know-how.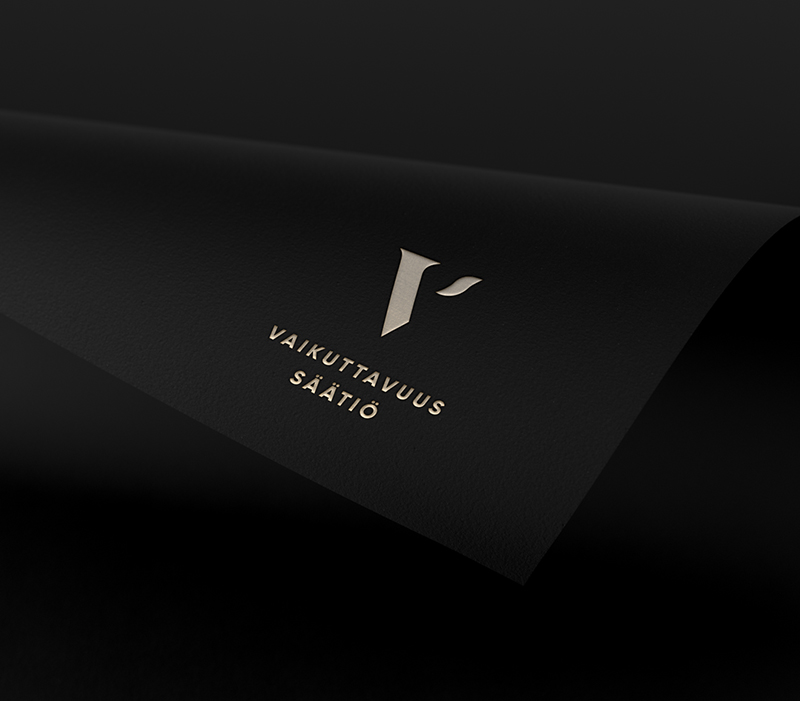 Board of directors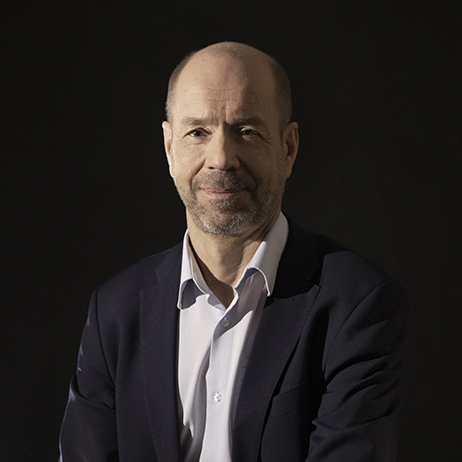 Lauri Oksanen
Chairman of the Board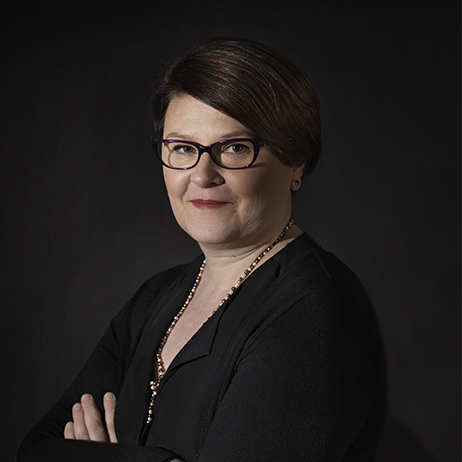 Leena Otsomaa
Board Member
Vice President, Global Medicine Design, Orion Corporation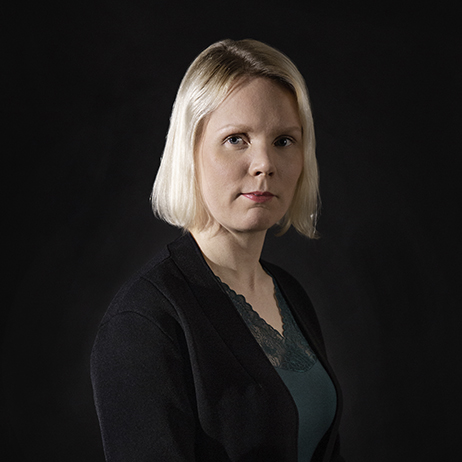 Virpi Muhonen
Board Member
Co-founder and CEO of Askel Healthcare Ltd.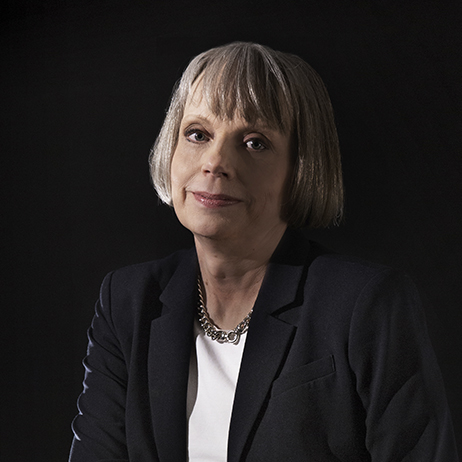 Johanna Buchert
Board Member
President & CEO at Natural Resources Institute Finland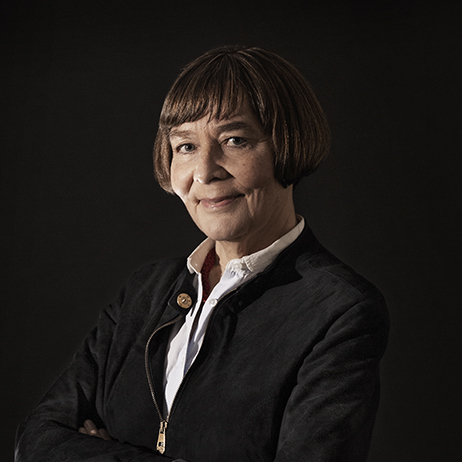 Anna Mauranen
Board Member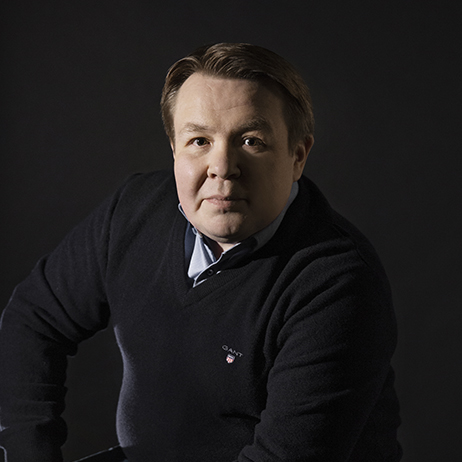 Petri Kalliokoski
Board Member
Keijo Hämäläinen
Board Member
Rector of the University of Jyväskylä
You can contact Board Members by email firstname@vaikuttavuussaatio.fi.
Contact information →
Former board members
Juha Teperi
Board Member 2019–2021
Vice President (Research) at Tampere University