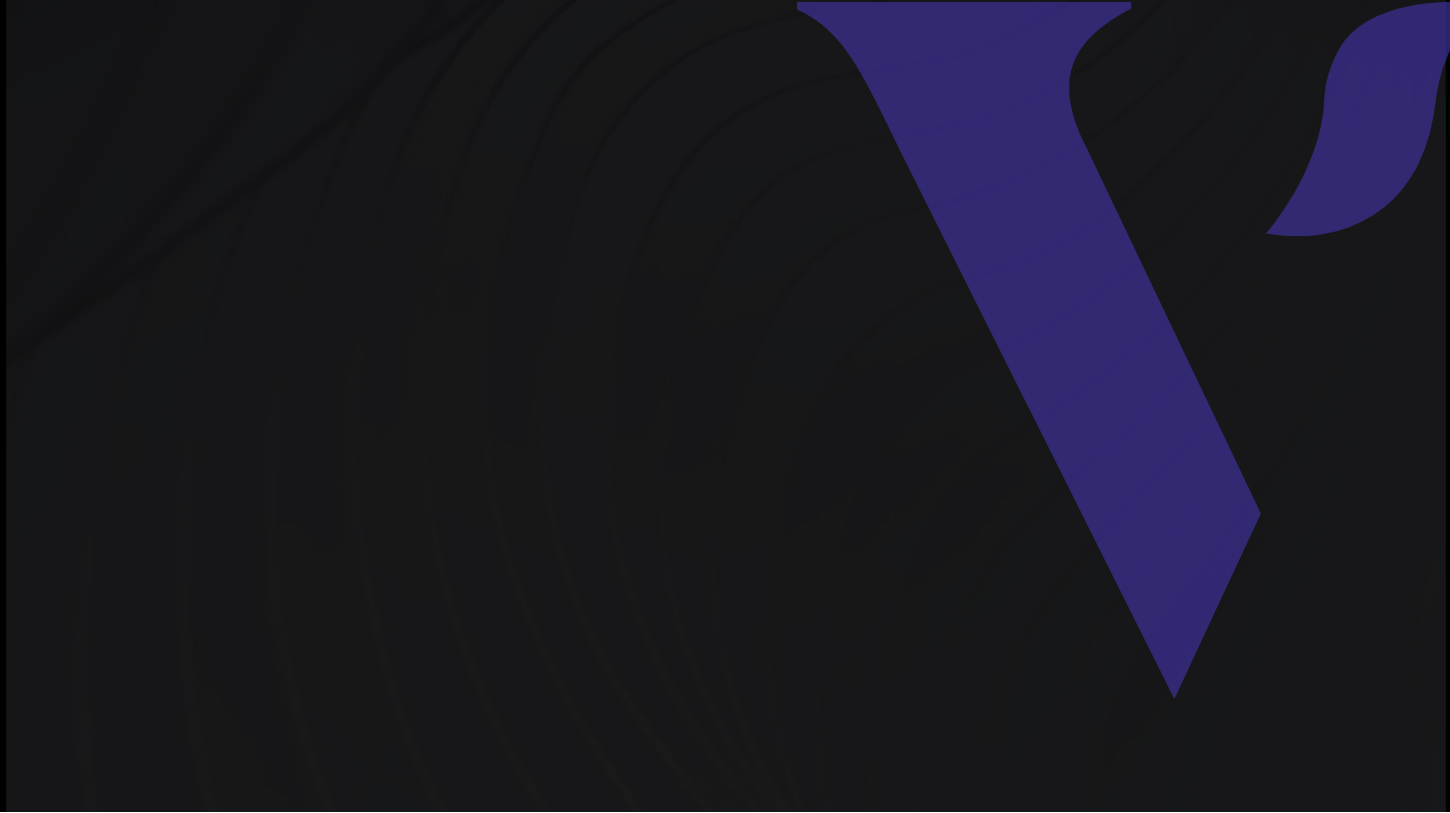 FRIF works to enhance the impact of cutting-edge academic research by promoting cooperation with industry.
Tandem Industry Academia (TIA) Professor
TIA Professor funding is intended to support joint research projects undertaken by professors working at universities and research institutes in partnership with an industrial company. The funding has a dual objective: On the one hand, it will give academic partners first-hand knowledge about relevant areas of research interest for industry partners; and on the other hand, it will give industry partners unique access to top-tier research insights in the fields of their interest.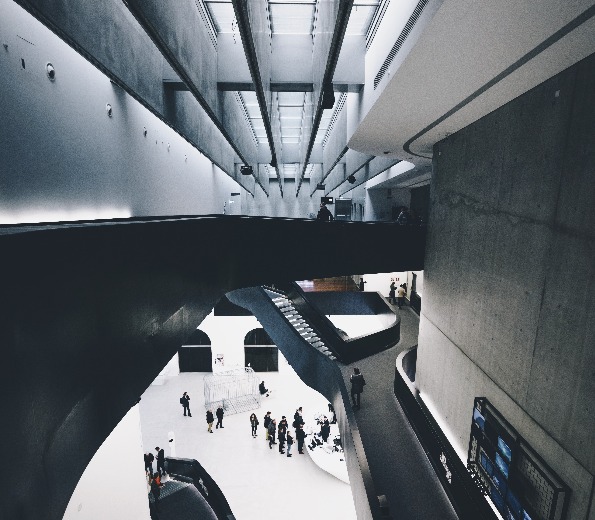 What does the Finnish Research Impact Foundation do?
FRIF provides funding for joint industry-academia projects
FRIF invests annually some two million euros to support research collaborations through its Tandem Industry Academia funding programme. The funding is first and foremost driven by research considerations and objectives. In practice this means the following:
All funding is paid out to a university or research organization
The industry partner contributes unique know-how and/or resources to the project and benefits from the accumulation of first-hand expertise
All research results are published on an open access basis so that not only the industry partner but also the academic community and other industry stakeholders can benefit
Project teamwork between academic researchers and industry partners is conducive to the formation of close networks. These networks can lead to new collaborations and increase industry-academia cooperation on completion of the project.
In the course of joint projects, researchers accumulate industry expertise that will allow them to take on expert roles in industry and to conduct unique research
FRIF explores and improves conditions for research cooperation
Projects funded by FRIF provide the opportunity to collect and produce information about research-driven industry cooperation and the conditions for its success. We also develop tools for measuring and assessing impact in the research funding field and prompt public debate about the conditions for cooperation. FRIF hosts various forums to facilitate meetings and exchange between industry and academia.
FRIF promotes research excellence and boosts Finnish business and industry
For Finnish industry, joint projects are an important point of access to cutting-edge research results. At the same time, research organizations can learn about the needs of business companies, construct new research questions and launch projects that serve the future needs of business and industry. In this way FRIF's efforts also bolster Finnish long-term competitiveness and lay the groundwork for the renewal of skills and knowledge.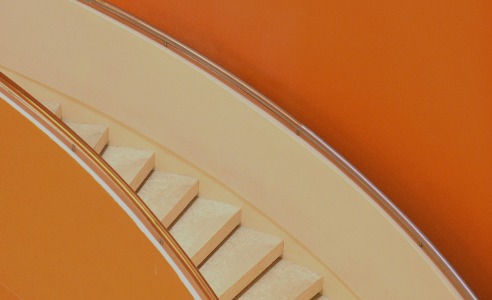 Applicant
Projects funded