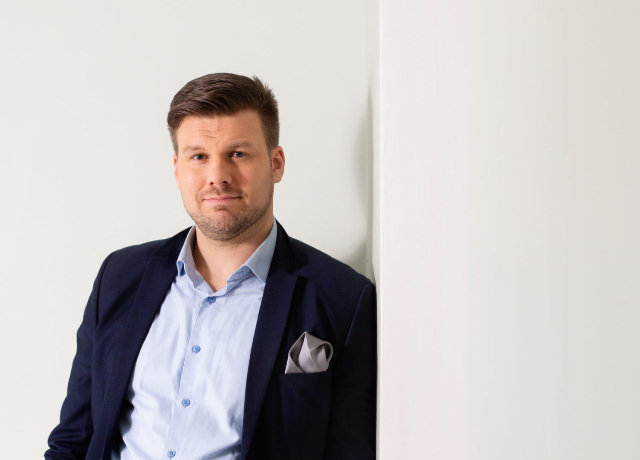 The Finnish Research Impact Foundation's first Annual Report 2020 looks back at the events and highlights of our operations in the past year.
Read messages from the Chairman of the Board of Directors Lauri Oksanen and CEO Petro Poutanen.
The Annual Report also features interviews with Tandem Industry Academia projects' partners!