The Finnish Research Impact Foundation's Annual Report 2020
The Finnish Research Impact Foundation is committed to strengthening public-private partnerships and to promoting the impact of research. FRIF's Annual Report 2020 looks back at the events and highlights of our operations in the past year.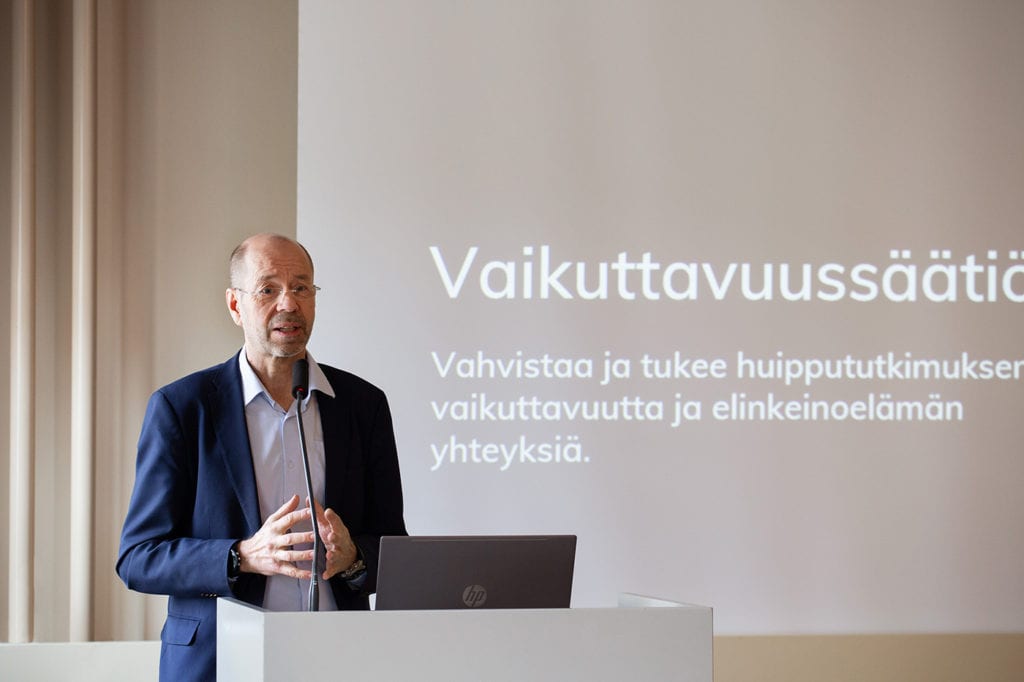 The role of the board of directors in running an organization is sometimes described by reference to the stages of company evolution. In a growth…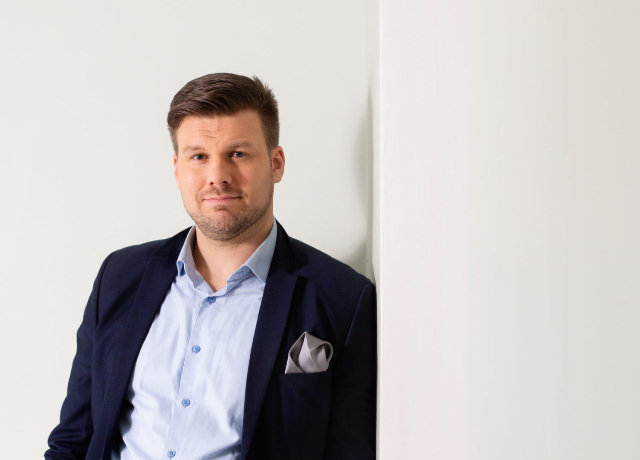 The Finnish Research Impact Foundation was created by the Finnish Government on 7 March 2019 in response to the need to stimulate cooperation between academic…
Support for academia–industry research collaboration
FRIF's inaugural call for applications in 2020 resulted in our awarding 2 million euros to support universities' and research institutes' collaborations with business and industry.
Under the Tandem Industry Academia funding scheme developed by FRIF, support was made available to leading-edge projects aimed at significantly enhancing the impact of research through increased cooperation with industry partners. The projects address a wide range of issues with ambitious impact targets.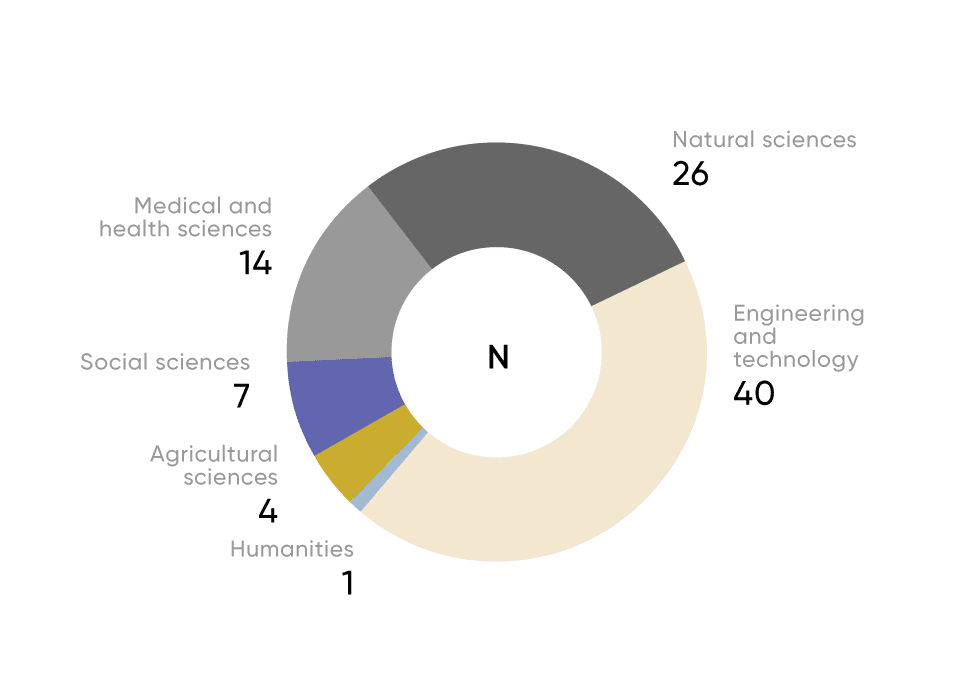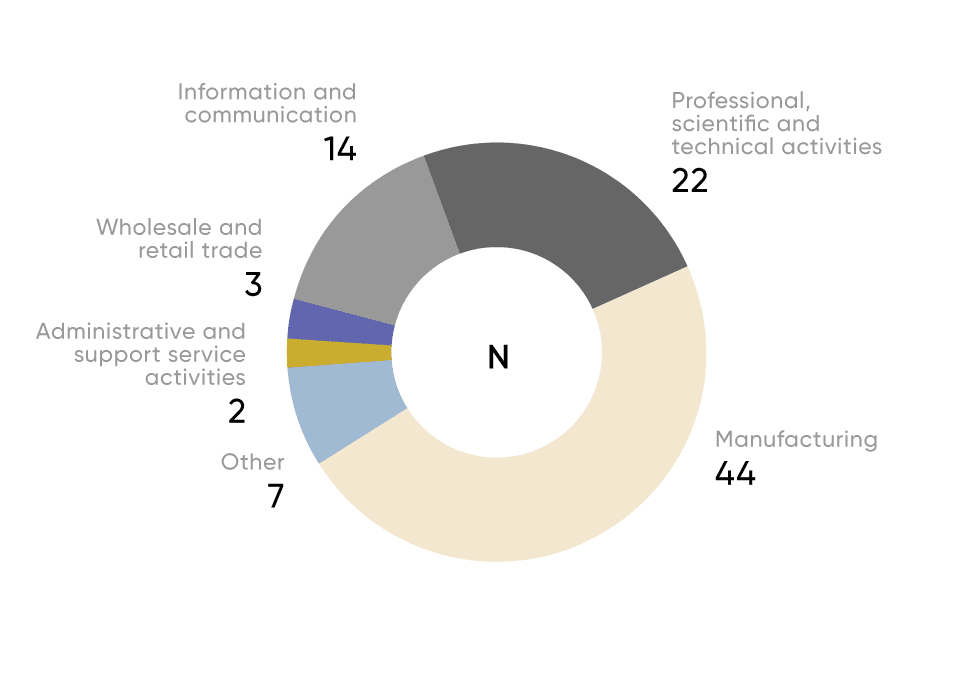 "In an ideal scenario, academic research and industry will work closely together in partnerships that benefit both parties, building on a solid science foundation to develop new industrial innovations for future needs. At the same time, the collaborative effort to find novel solutions will help to discover new research questions. This is the positive cycle that we wish to support through the Tandem Industry Academy funding programme."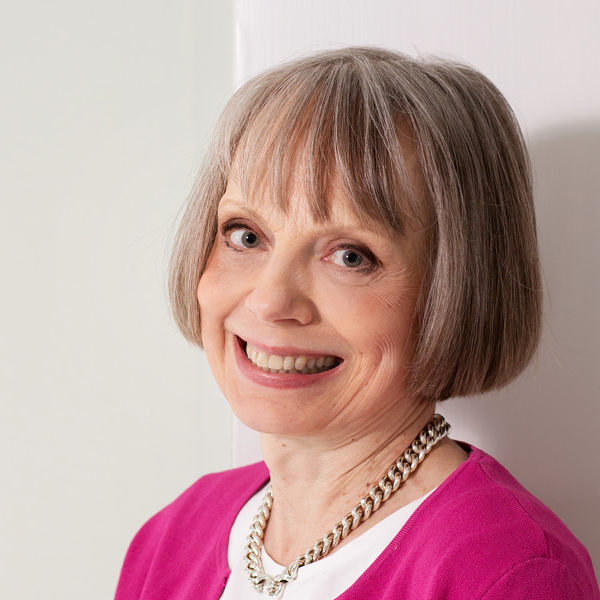 Johanna Buchert
Member of FRIF Board of Directors
In December, funding was also awarded to a TAILOMETRICS project designed to assess the impact and effectiveness of FRIF's own funding model. Its focus is on ongoing two-year Tandem Industry Academia projects. A further concern is to explore alternative indicators of impact.
Ultimately, we hope and expect that this project will yield a deeper understanding about the impact of research and provide greater exposure for different models of cooperation.
Tandem funding aims at tackling major challenges together with industry
Economically and ethically sustainable asset management
FRIF's investment operations and asset management are founded on an investment plan to ensure that the Foundation's assets are invested profitably, securely and responsibly. FRIF has a long-term investment horizon: the aim is to generate a steady revenue stream and so to secure future operations.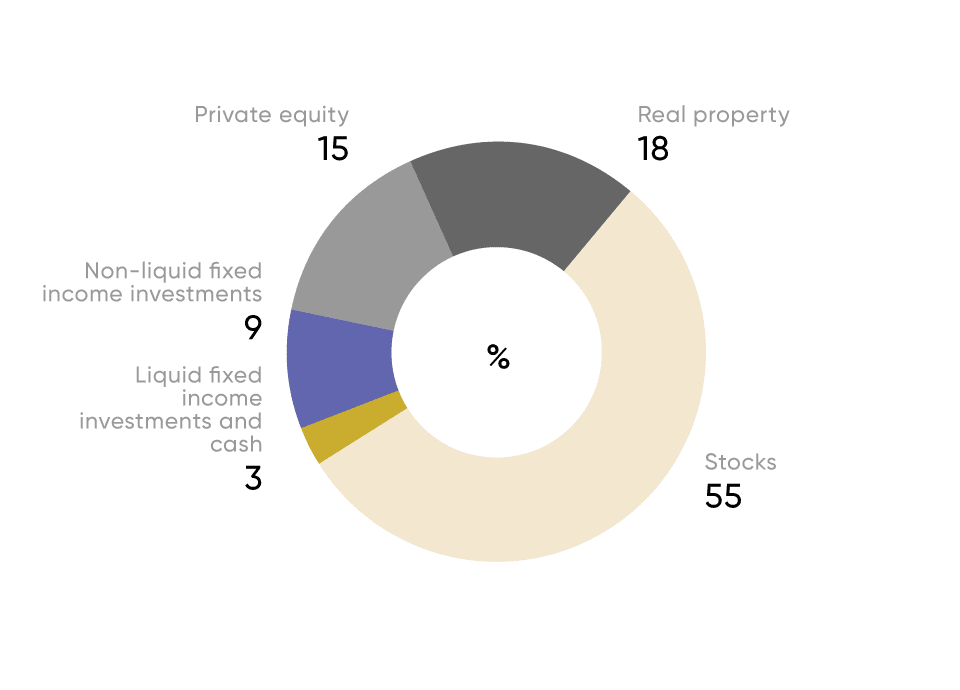 "The keystone of FRIF's asset management strategy is to sustainably manage and grow our investment assets, with due consideration to the environment and social responsibility. We pursue this goal by means of active and systematic asset management and by building a diversified investment portfolio, keenly exploring potential new asset categories and emerging investment channels. Asset management lies at the very core of our research funding operations: we want to make sure we have the funds to allocate, even when the times are tough."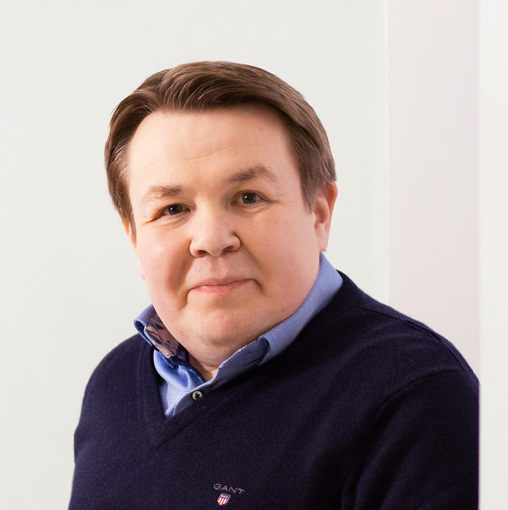 Petri Kalliokoski
Petri Kalliokoski, Member of FRIF Board of Directors, Chair of Asset Committee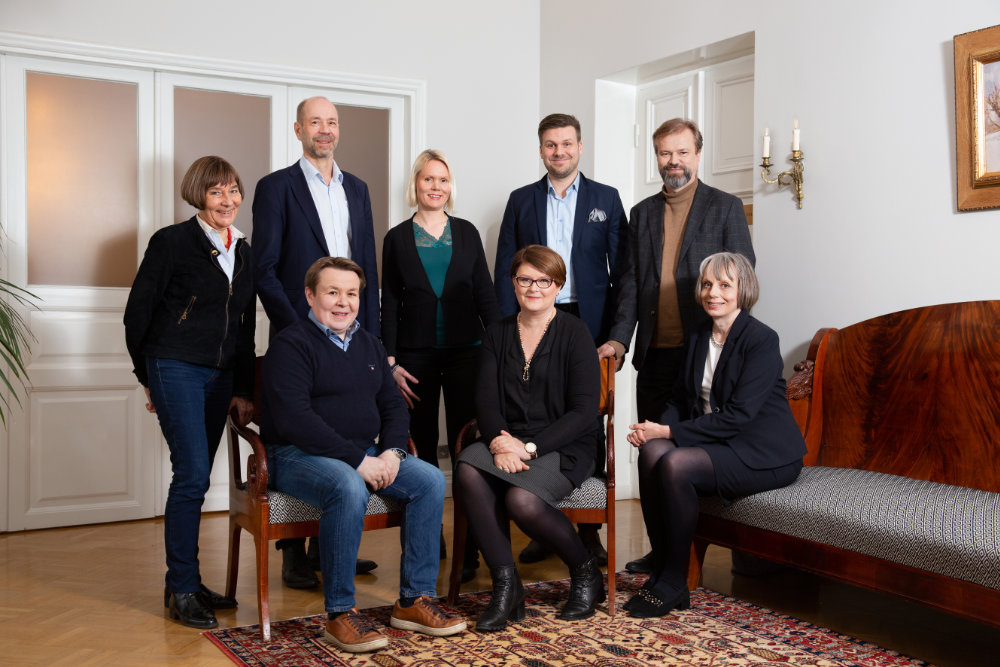 The Finnish Research Impact Foundation was created by the Finnish government on 7 March 2019 and the first board of directors was appointed on 28 March 2019.
Image: Board of directors and CEO on 10 Feb 2020. Top row, left to right: Anna Mauranen, Lauri Oksanen, Virpi Muhonen, Petro Poutanen, Juha Teperi. Bottom row, left to right: Petri Kalliokoski, Leena Otsomaa ja Johanna Buchert.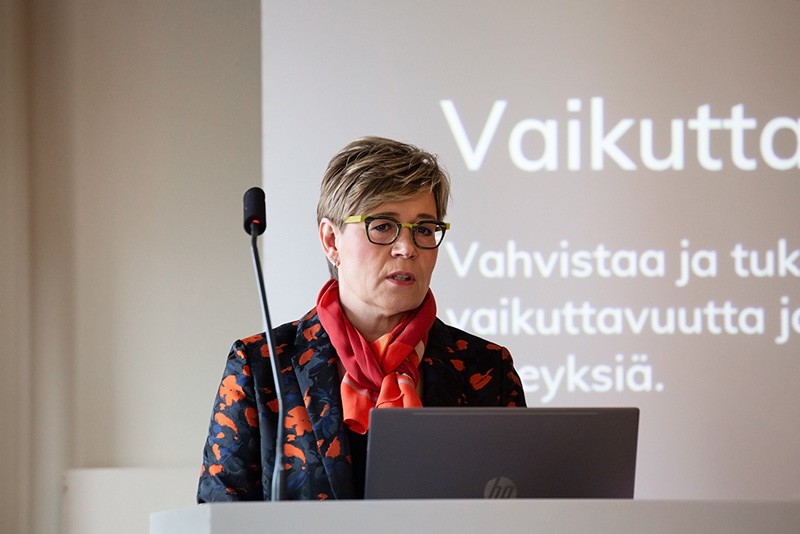 FRIF networking event and funding call announcement
Image: Address by Riikka Heikinheimo, Director at the Confederation of Finnish Industries
Tandem Industry Academia call attracted 92 applications
FRIF awarded a total of 2 million euros to 11 projects
Grant recipients' reception and launch of the second new funding call
Image: State Secretary Tuomo Puumala gives speech at grant recipients' reception
Research team selected to assess the effectiveness of the FRIF funding model