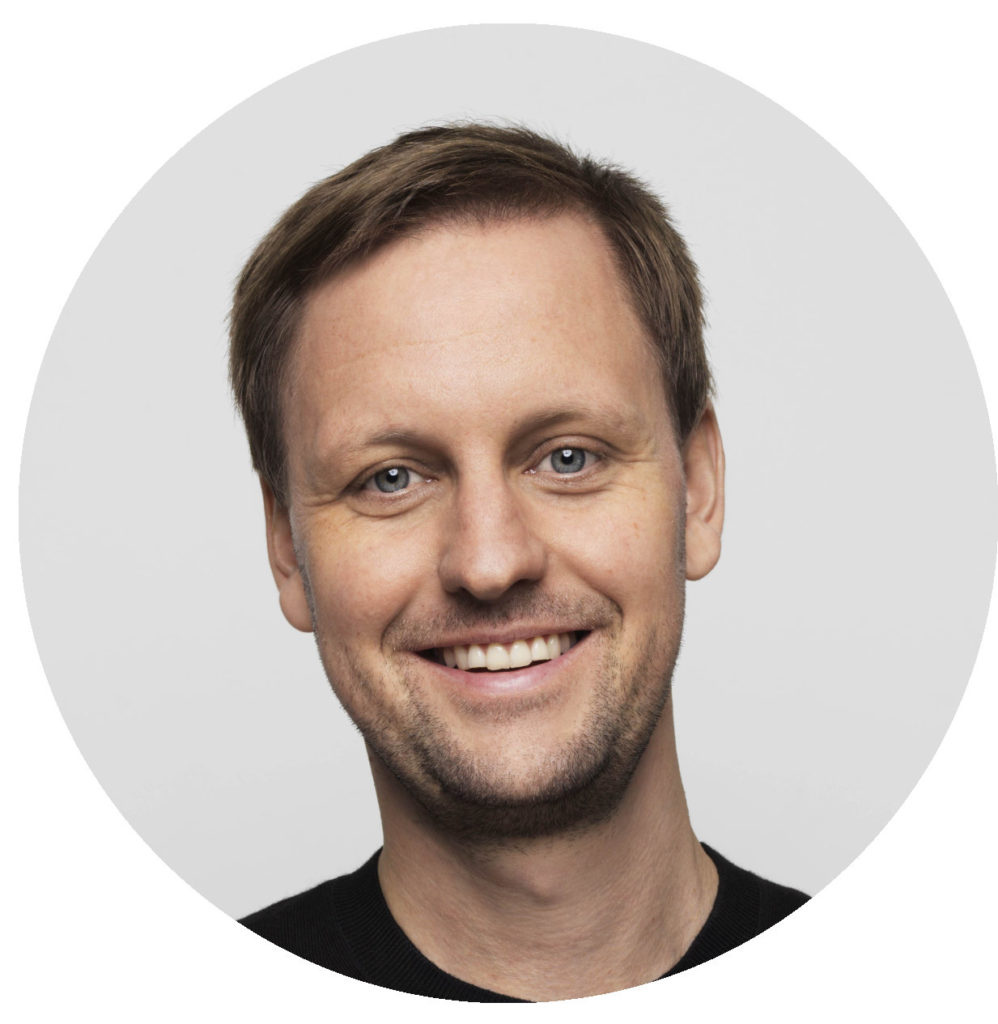 Project title: Constituents of a quantum computer
Academic partner: Aalto University
Principal investigator: Professor Mikko Möttönen
Postdoc researcher: Suman Kundu
Industry partner: IQM Finland Oy
The science-based start-up IQM is working in close collaboration with Aalto University to improve the fundamental operations of quantum computers. If successful, this work will have potentially monumental impacts.
Quantum computing has been making headlines in Finnish newspapers over the past year. In late 2020 the Finnish government announced an investment of 20.7 million euros into quantum computing, and science-based start-up IQM was selected as innovation partner for VTT Technical Research Centre of Finland. Alongside this co-innovation partnership, IQM is working to create an ecosystem that includes multiple research groups, collaborations across different research institutions and discussions with decision-makers.
"Building a quantum computer is not something that can be done by a single company, a single research group, or a single research institution. The only way it can be achieved is through a collaborative effort," says Jan Goetz, co-founder and CEO of IQM.
IQM is a start-up founded at Aalto University. Much of the expertise in quantum computing remains at Aalto, and the collaboration between IQM and Aalto is pivotal to creating the future of quantum computing. Even though quantum computing has made huge advances in the past decade, the most basic operations are still prone to error. The research team is exploring ways of how to improve the fundamental operations of quantum computers.
Improving the fundamentals may have potentially enormous impact. "If you get the core of the technology right, the higher-level operations will improve as well," says Goetz.
There are many ways to increase academia–industry collaboration
Quantum computing is a good example of so-called deep tech where collaboration between academia and industry is paramount. While industry partners can focus on the bigger picture and impact, research offers insight into the details that are necessary for the technology to become truly groundbreaking.
Goetz himself has a PhD in physics and was working on the research himself before moving to become CEO of IQM.
He believes the best way to create meaningful technology transfer is to bring people together. "Collaborations like this are very important, they create connections between people."
Jan Goetz knows that there are still hurdles to overcome before there can be truly effective collaboration between academia and industry. The biggest hurdle lies in intellectual property rights. "I think universities are too heavily preoccupied with immediate gains from IPs. They could well content themselves with smaller initial gains and continue to grow the innovation with the team. That way, once it's successful, everyone would gain more."
Another way to accelerate this kind of collaboration could be through investments in research infrastructure. "It's very expensive to set up a laboratory. If companies can create the necessary facilities for new research findings, they can also attract researchers and gain from the results made at those facilities."
Quantum computing success depends on know-how and expertise
Although Finland currently has a strong foothold in quantum computing, Goetz recognizes that a lot of hard work is still needed to scale the know-how and convince the global market to switch to quantum computing. He appreciates the political investment that has been made into quantum computing in Finland and stresses that this is exactly the kind of strategic thinking that is needed to create a global success story.
In the end, it all comes down to know-how. Without a constant flow of new and brilliant researchers, quantum computing cannot live up to the expectations. IQM currently has 10 PhD candidates in training at the company in order to build up a stronger base of expertise in quantum computing.
There is an exceptional mindset, drive and commitment to get quantum computing right. Now it will just take time, people and collaboration. "This is a moonshot project. You won't get it done overnight."