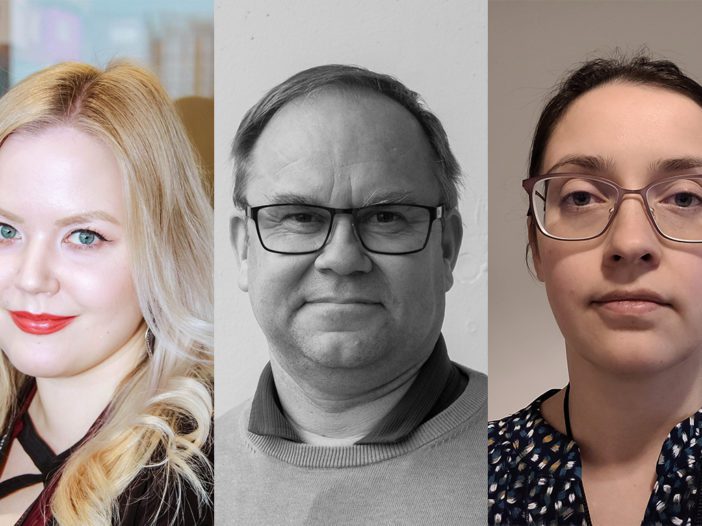 The Annual Report brings together the key events of 2022
The Finnish Research Impact Foundation's Annual Report 2022 looks back at the events and highlights of our operations in the past year. The theme of the Annual Report is "What is research impact?"
In 2022, the FRIF took a number of important steps forward. The third round of the Tandem Industry Academia Postdoc call attracted 42 applications – funding decisions were made in August and 8 projects were funded. In autumn 2022, the Foundation piloted a new Tandem Industry Academia Professor funding scheme for professors.
At the start of the year, Rector Keijo Hämäläinen joined the FRIF Board as a new member. In the autumn, Outi Vanharanta started in a new position as a Research Impact Officer.
In the Annual Report you can read, for example, Outi Vanharanta's views on impact and its antecedents. We have also interviewed key personnel involved in projects that received FRIF funding 2022 in order to canvass their views on the subject of research impact.