The Finnish Research Impact Foundation's Annual Report 2022
FRIF works to enhance the impact of cutting-edge academic research by promoting cooperation with industry.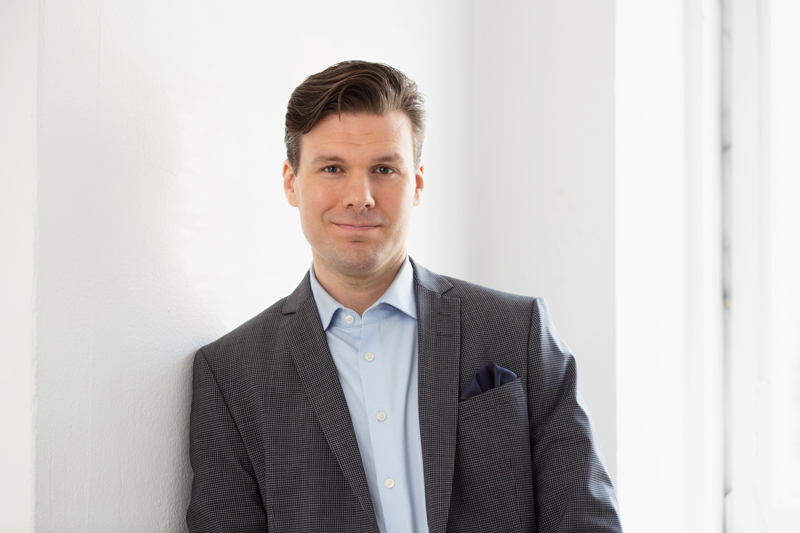 What is research impact?
In my role as CEO for the Finnish Research Impact Foundation, I have often been asked, how do we at the Foundation define and measure impact. It's a perfectly logical question to ask, but the answer is far from simple and straightforward. Briefly, impact is about pursuing and achieving desired and substantiated change – but that really only provides the basis for more detailed discussion.
Our funding operations
In the third round of calls for Tandem Industry Academia Postdoc funding, the Finnish Research Impact Foundation granted a total of 1.7 million euros to support eight new joint projects between research organizations and industry partners.
In autumn 2022 FRIF piloted a new funding scheme called Tandem Industry Academia Professor. Following a two-stage application process, grants worth a total of just under one million euros were awarded to support six professors' one-year projects.
Precompetitive TIA funding is available for basic or applied research. It is intended to support projects whose impact extends beyond one single company or research team and that therefore contribute to the development of the wider field of study. The aim is to conduct research whose results can be scaled to the whole branch and that will advance both science and business.
"TIA funding is intended for people at the very highest level of academic excellence. We want to offer them a competitive pay package and an opportunity to do their own research together with an industry partner and to gain first-hand information from the business world."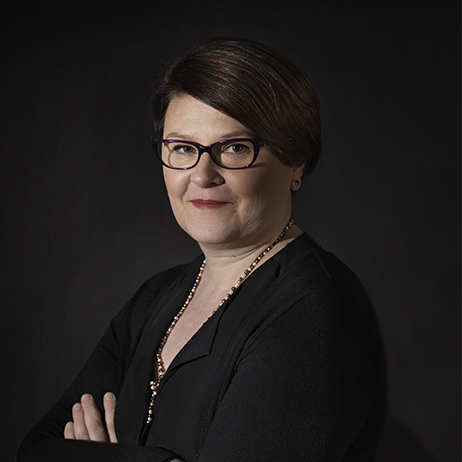 Leena Otsomaa
FRIF Board member
---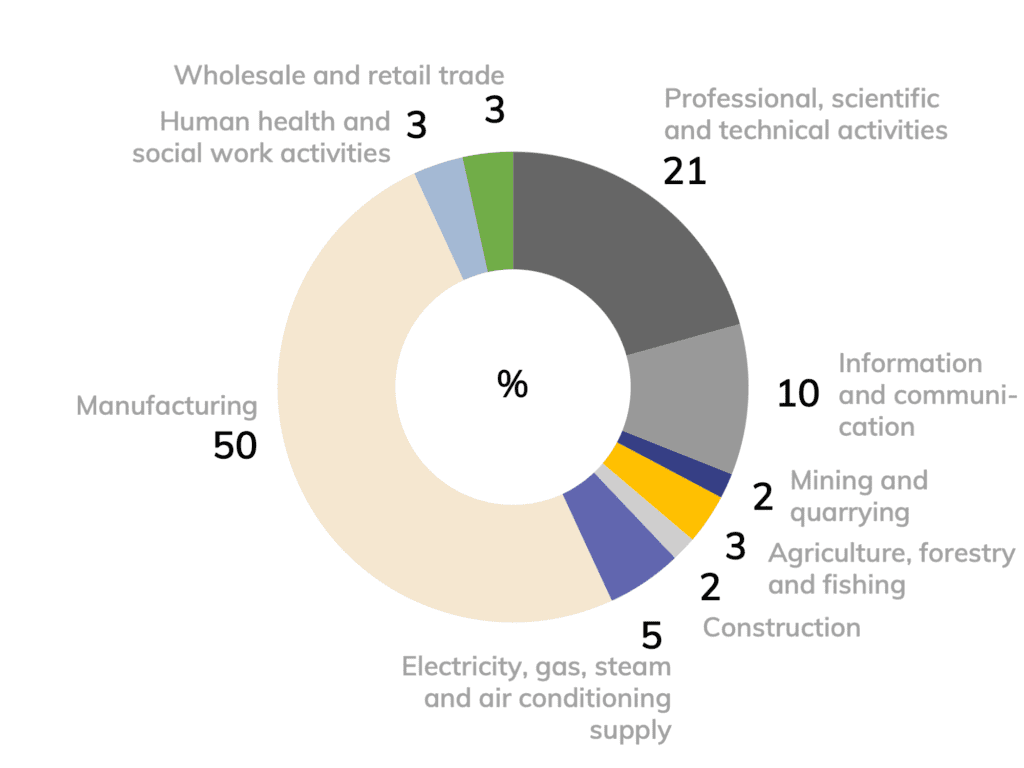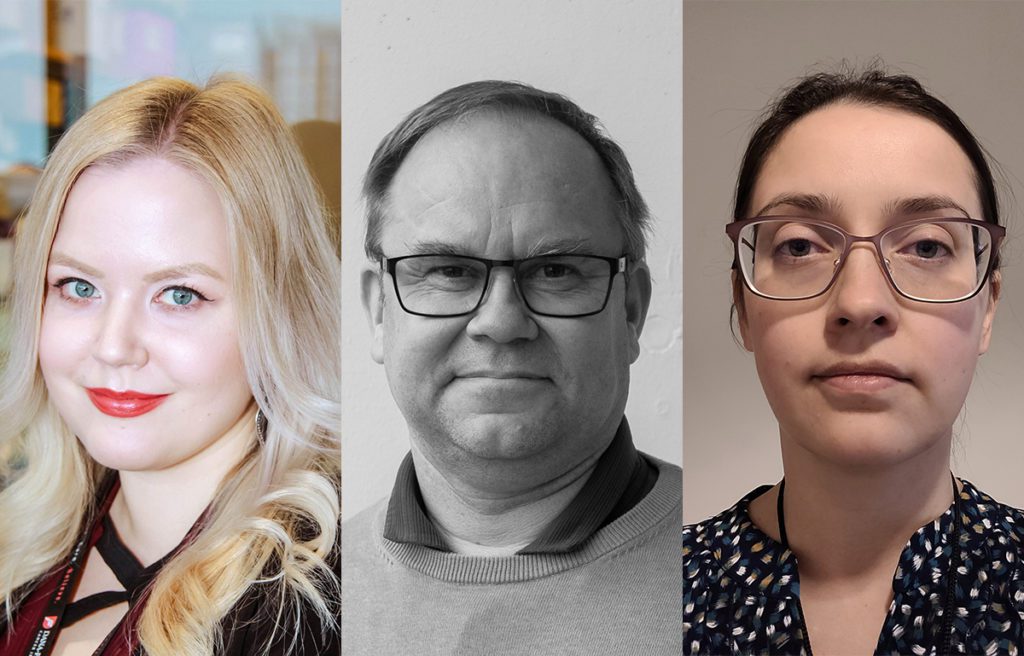 Sometimes the highest-impact research is work whose outcomes cannot be predicted in advance
How is research impact defined and understood in the day-to-day work of academic researchers and business companies? We asked people engaged in three FRIF-funded projects how they saw the meaning of impact in their work.
Read the interviews with Heidi Haikala, Maria Morits and Juha Oksanen.
Impact requires openness, open-mindedness and a desire to understand different perspectives
Industry-academia cooperation can promote the development of skills and competencies, improve society's competitiveness and strengthen relations of cooperation. Each of these will impact upon both the business company, academic research and the broader society. But the impacts of research cooperation are diverse and not limited to the results achieved on completion of a project or to its quantifiable outputs.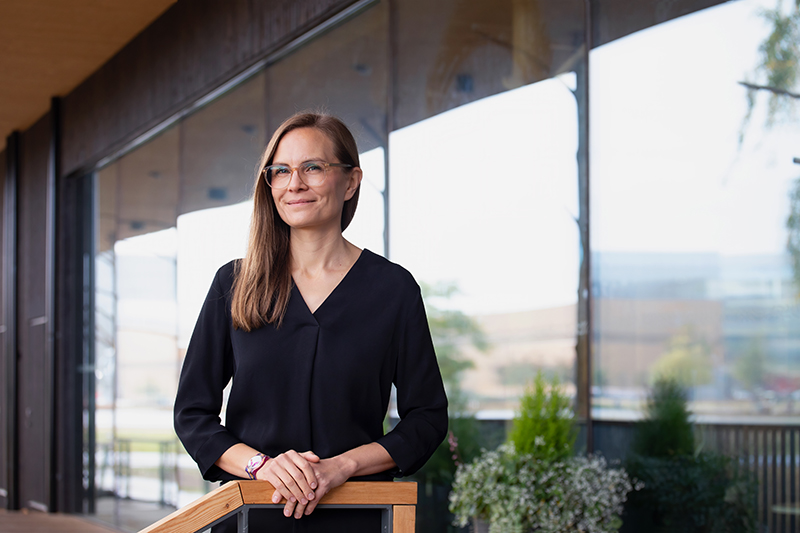 Asset management
The Finnish Research Impact Foundation's assets are invested profitably, securely and responsibly. The Foundation has a long-term investment horizon with a view to building a steady revenue stream that will secure future operations. Investment is guided by the Foundation's investment plan and its principles of responsible investment.
The investment market was highly challenging in 2022. The major market drivers in 2022 were inflation and the consequent tightening of ECB and FED monetary policies and interest hikes. Furthermore, Russia's attack on Ukraine drove up energy prices and accelerated inflation in Europe.
At year-end 2022 the market value of the Foundation's investment portfolio stood at around 67.7 million euros. The overall investment portfolio yield in 2022 was –6.4%, which is slightly better than the reference index used by the Foundation and the same as for Finnish pension providers on average.
The Foundation's equity at the end of the financial year 2022 was 62,583,135 euros. The balance sheet total stands at 65,286,405 euros. During 2022 the Foundation awarded a total of 2,570,362 euros in grants.
Highlights of 2021