Impact requires openness, open-mindedness and a desire to understand different perspectives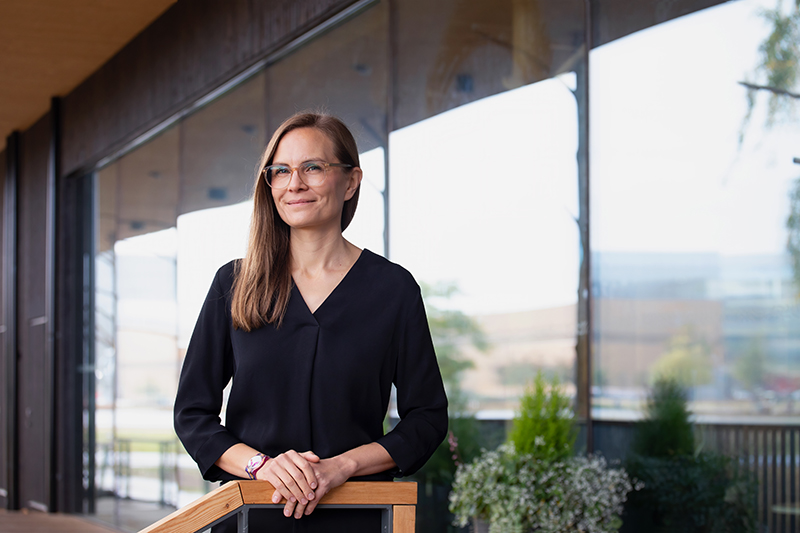 Industry-academia cooperation can promote the development of skills and competencies, improve society's competitiveness and strengthen relations of cooperation. Each of these will impact upon both the business company, academic research and the broader society. For example, a scientific breakthrough achieved via industry-academia collaboration can generate new business or pave the way to more efficient procedures. These, in turn, can contribute to economic growth. But the impacts of research cooperation are diverse and not limited to the results achieved on completion of a project or to its quantifiable outputs. Research is by its very nature upredictable – there are no guarantees that the desired results will be accomplished.
In any event joint collaborations can produce diverse and multiple outcomes with major impacts, contributing via different paths to positive long-term development in academic research, business and industry and more widely in society.
For academic researchers, cooperation with business partners opens up new ways of doing research and new perspectives on how to put research results to practical use. Our interviews with researchers have shown that industry cooperation helps to provide a clearer understanding of the needs of business companies and the value and benefits of academic competencies in solving practical problems. The requirements and limitations of business have encouraged researchers to tackle and examine phenomena at different levels and from different angles. Approaching research problems from a business perspective has brought up new research subjects and opened up new publishing opportunities.
Companies involved in FRIF-funded projects, for their part, have been keen to stress the improved understanding and competence gained in core business phenomena and the associated new opportunities. These benefits from cooperation may be reflected in the company's R&D focus areas and competitiveness in the longer term. Companies have also made good use of the academic expertise made available through their cooperation with leading researchers. Research cooperation has strengthened existing partnerships, created new partnerships and built a stronger foundation for future innovative collaborations.
The extent of these benefits depends upon the nature and premises of the cooperation: on how the parties involved interact in practice and on how actively they use the skills and knowledge of their research partners. Successful cooperation requires that there is a mutual desire to understand the other partner's thinking and that there is a willingness to share one's knowledge and expertise. For example, the researcher's participation in the company's team meetings provides a valuable opportunity to gain a better understanding of the wider context of operations. And if the company shows a genuine interest in academic research, that will encourage researchers to make their knowledge available to the company. Mutual appreciation and trust will make it easier to navigate between different worlds and to have constructive discussions on problematic issues.
The greater the openness and open-mindedness in cooperation, the more both parties will learn and the more ideas they will produce that can promote the development of both industry and academic research.