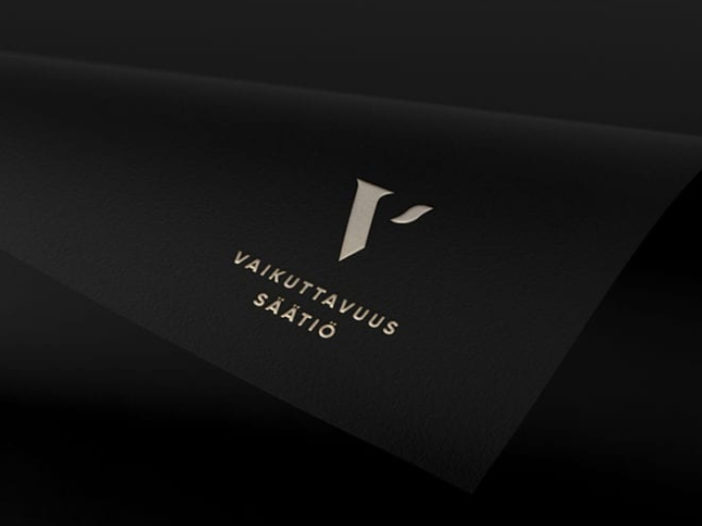 The call for applications for Tandem Industry Academia Postdoc 2023 closed on 16 April and the Foundation received 80 applications. This is twice as many as last year, when 42 applications were received. The funding decisions will be made public at the end of August 2023.
The TIA funding model has been developed by FRIF with a view to encouraging ambitious research-driven projects between research organizations and companies that further the aims of both leading-edge academic research and business and industry.
This was the fourth round of TIA Postdoc funding calls. The FRIF launched the first TIA call in 2020. The foundation has funded a total of 30 TIA projects between 2020–2022, with about six million euros in funding from FRIF.
TIA funding for professors about to open up again
In autumn 2022, the Foundation piloted the TIA Professor funding for professors, with 6 professors receiving funding. The TIA Professor call is due to be re-launched in autumn 2023. More information on the call will be published on the Foundation's website before the summer.