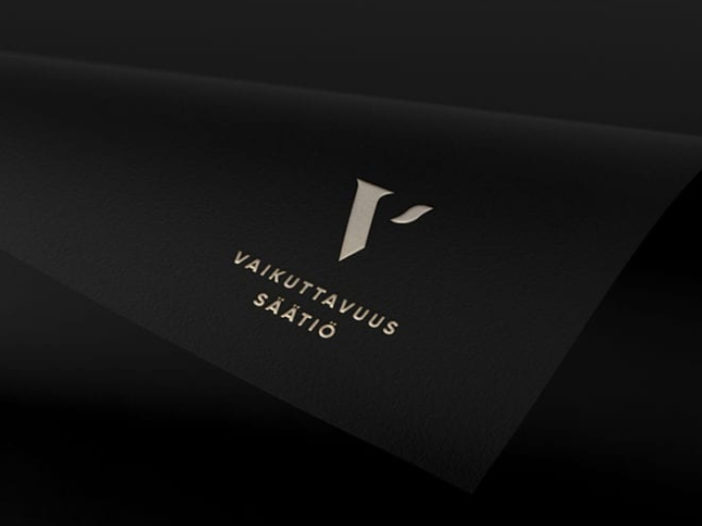 The Board of the Finnish Research Impact Foundation decided at its meeting on 21 October 2021 to open the third Tandem Industry Academia funding call in spring 2022. The previous calls in 2020 and 2021 have met with a very positive reception, attracting 92 and 80 applications, respectively. In both years FRIF awarded a total of two million euros in funding to 11 projects.
There are 22 ongoing or soon-to-be-launched FRIF-funded research projects involving Finnish universities or research institutes and business partners. In these two-year TIA projects a postdoc researcher works for one year with the academic organization and the other year with the partner company.

The next, third round of calls in spring 2022 will be announced in the Foundation's newsletter and through its social media channels. Subscribe to our newsletter by joining our mailing list at the bottom of the front page of our website so you will always stay up to date on new funding calls and other information from the Finnish Research Impact Foundation.