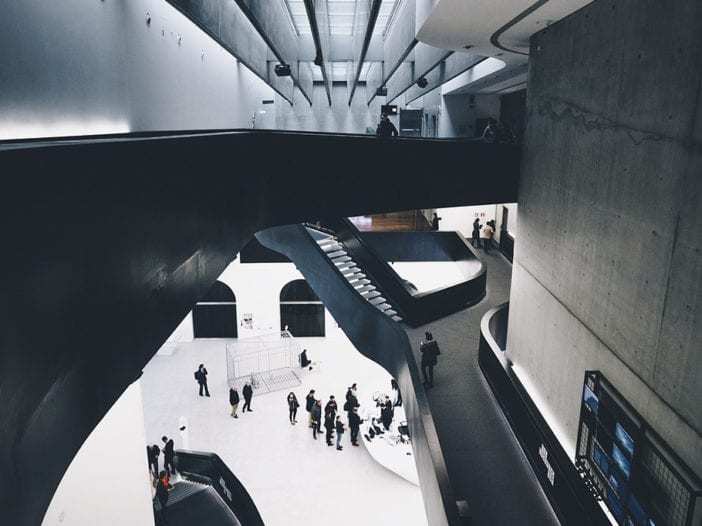 The Finnish Research Impact Foundation's first call for funding under the heading Tandem Industry Academia invited applications for two-year research projects in which a postdoc researcher is hired to work for one year in an academic organization and for one year in a business company. The aim of the call is to fit together the needs of academia and industry and to enhance the impact of research via business and industry.
The call for applications closed on 30 April 2020, and it attracted a strong response from both academic researchers and business companies. The foundation received a total of 92 applications.
"We're extremely pleased with the success of our first call, especially in view of the challenging situation today, amidst the corona crisis. I think this clearly attests to the need for a funding mechanism that increases mobility and that gives postdoc researchers a unique opportunity to build closer links with business and industry," says Chairman of the FRIF Board Mr Lauri Oksanen.
"We have huge amounts of untapped potential in Finland on the interface between cutting-edge research and industry, and it's clear that both researchers and businesses have noticed our call and seized the opportunity," he continues.
Start-up as soon as possible
The Finnish Research Impact Foundation is currently recruiting outside experts to review the applications received. The FRIF Board will make its funding decisions during the summer, and the first projects are due to start up in the autumn.
"It's important that the projects get underway as soon as possible. The development cycle is often intense in industry and in the marketplace, and the development and refinement of research ideas is a time-consuming process. We are keen to play our part in helping and supporting the research world and business companies in these economically testing times," Mr Oksanen says.