---
Registration to the fund receivers' virtual celebration 2021
---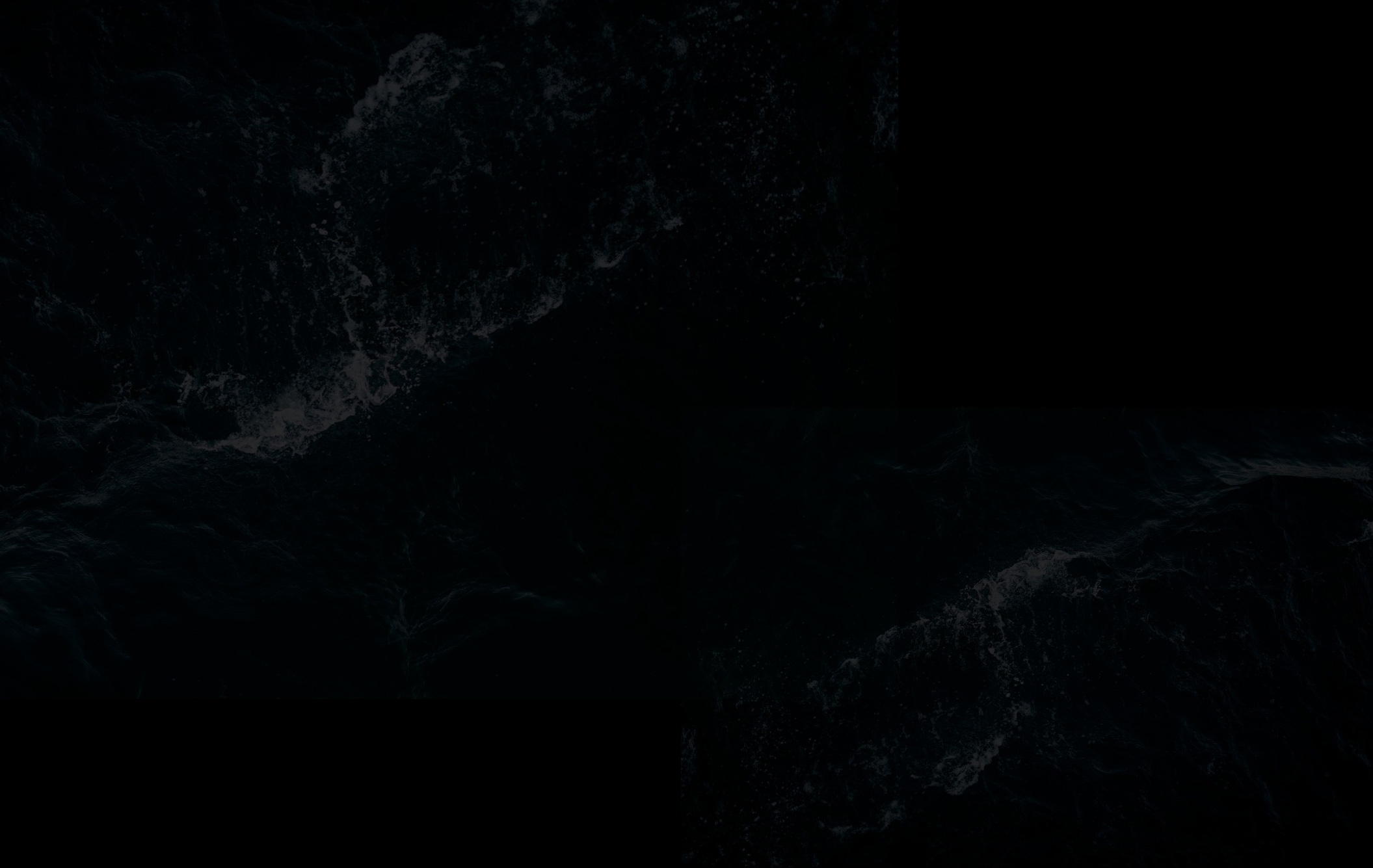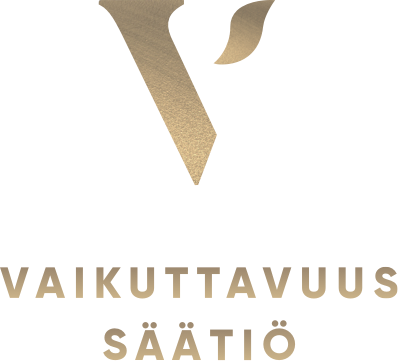 ---
Welcome to the Foundation's Tandem Industry Academia 2021 -call's fund receivers' virtual celebration! Greetings from the Foundation's board of directors and The Ministry of Education and Culture will be heard at the event, as well as experiences from a TIA 2020 project. In the virtual celebration you will hear short presentations of the newly funded projects. Welcome to join us on Sep 22!
---
Time:
22 Sep, from 3pm to 5pm
Location:
A virtual event. A link to the event will be sent via email about 24 hours before the start of the event to those who have registered.
---
Please, fill in the registration form below – see you on September 22th!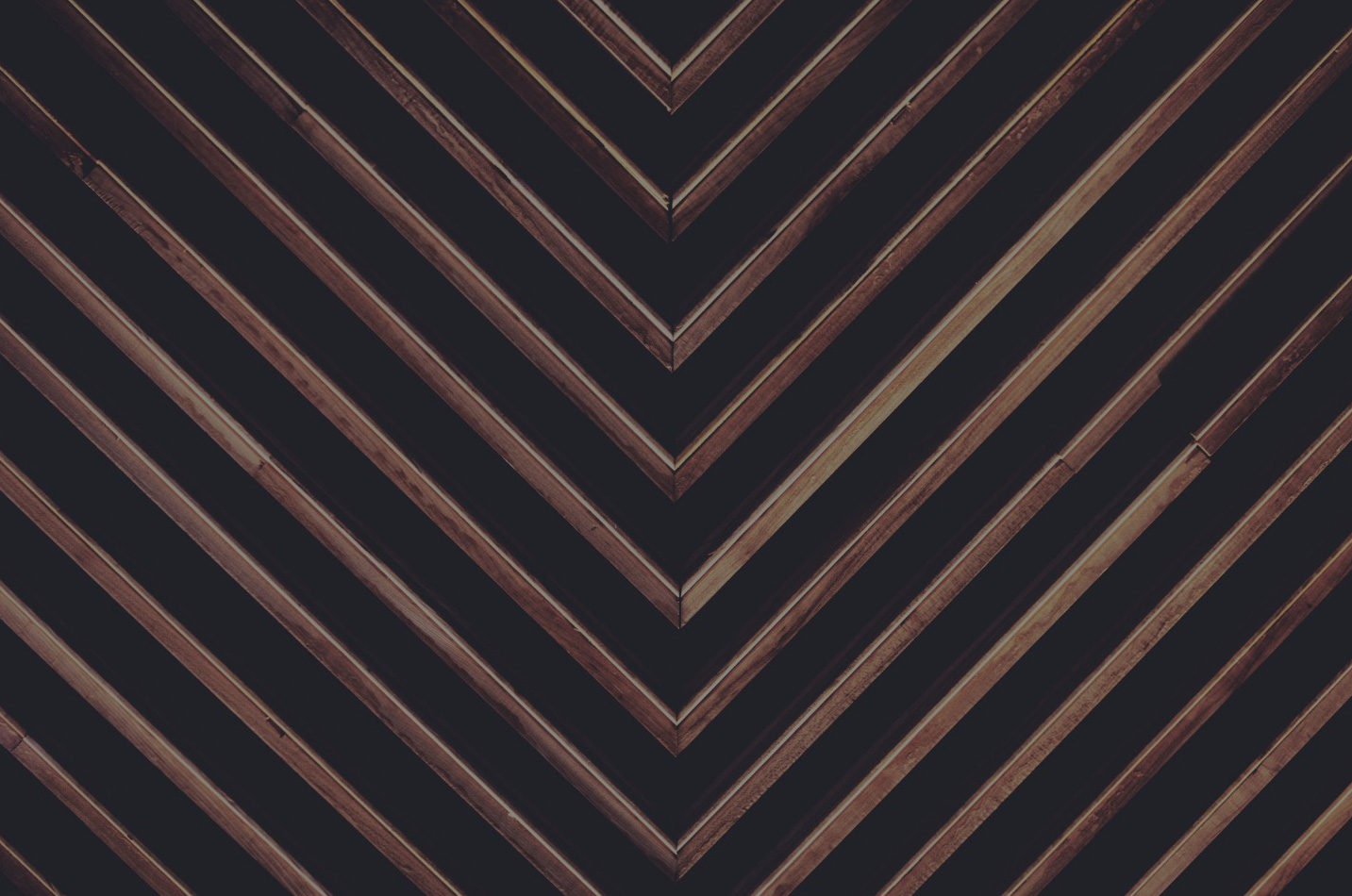 Contact information
If you have any questions about the Foundation or the event, please contact the Foundation's CEO Petro Poutanen:
petro.poutanen@vaikuttavuussaatio.fi
Phone. 040 767 1631