Registration to the fund receivers' celebration 2022
---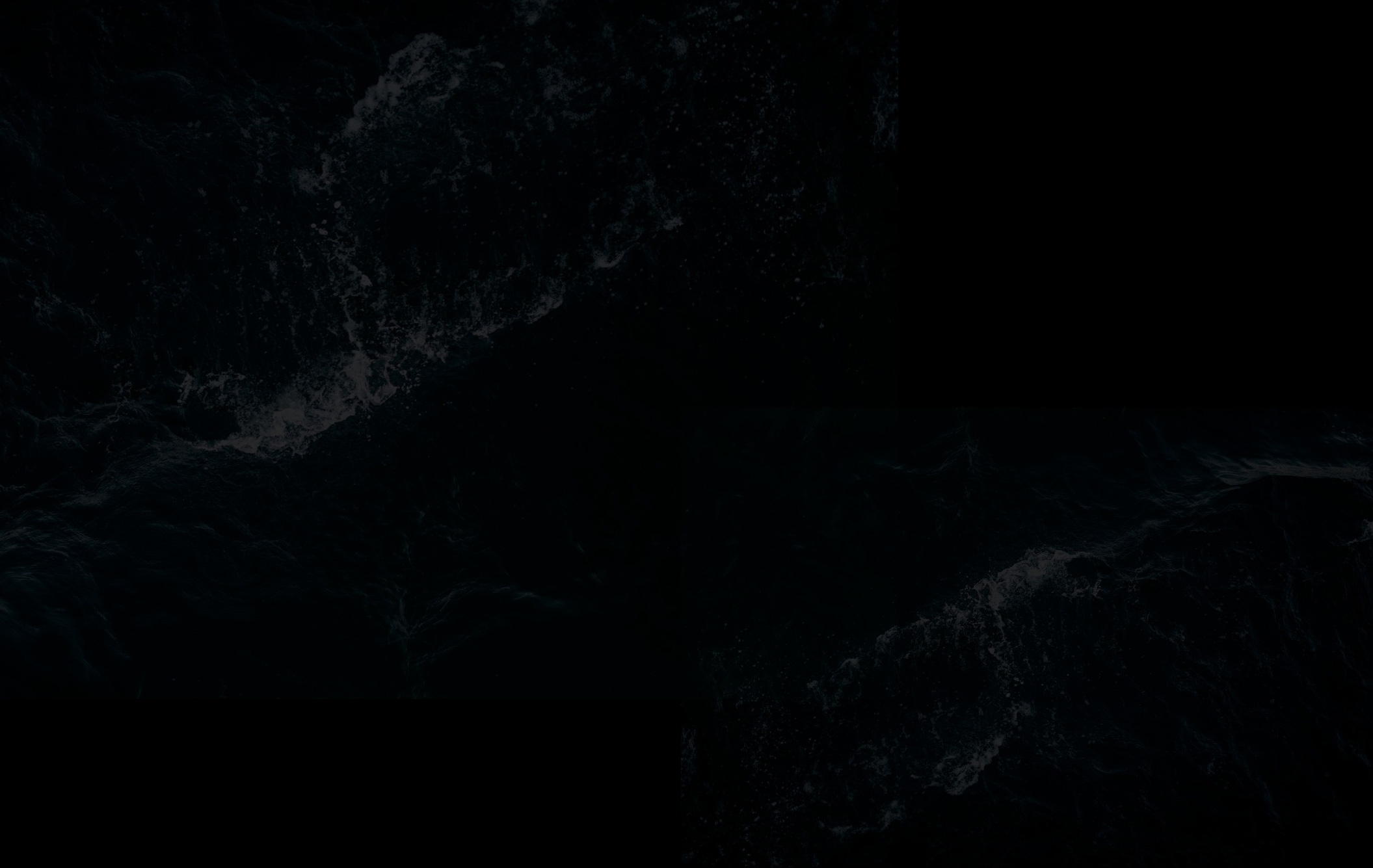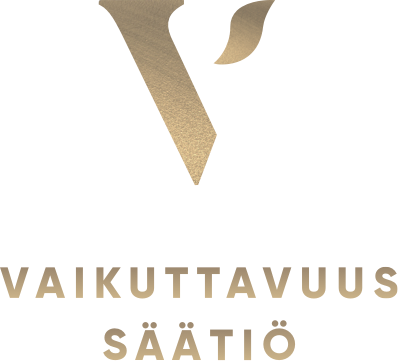 ---
Welcome to celebrate the receivers of the Tandem Industry Academia 2022 funding by The Finnish Research Impact Foundation (FRIF)! This time we also invite all previously TIA-funded teams to join us. The event will be in English.
---
Time:
Mon 19.9. from 13-15.
Place:
Little Finlandia ("Honka" hall), Karamzininranta 4, Helsinki.
More information:
Petro Poutanen, petro.poutanen@vaikuttavuussaatio.fi, tel. 040 767 1631
---
Speakers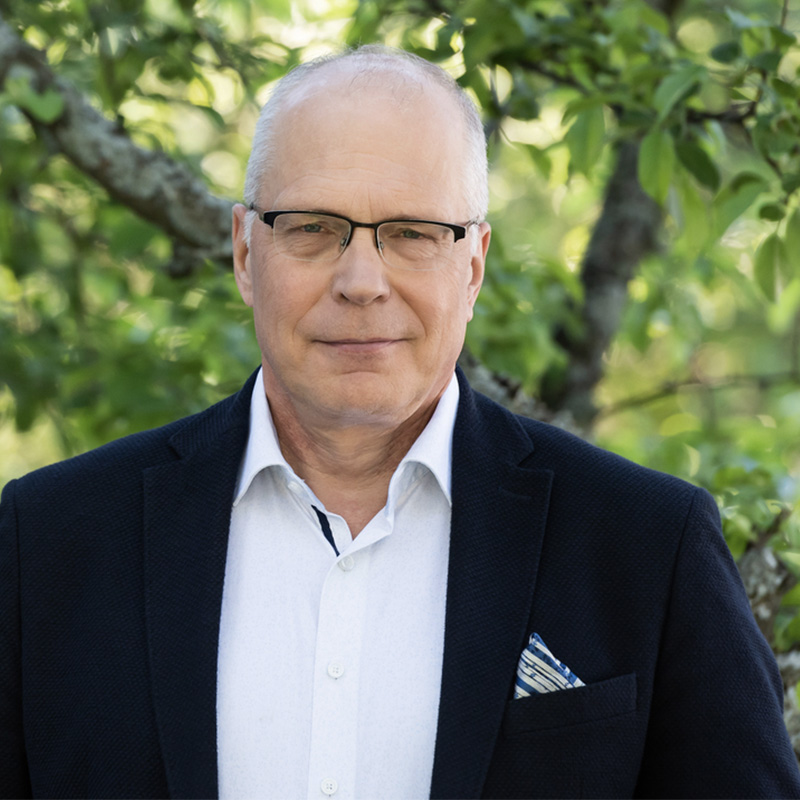 Please, fill in the registration form below – see you on September 19th!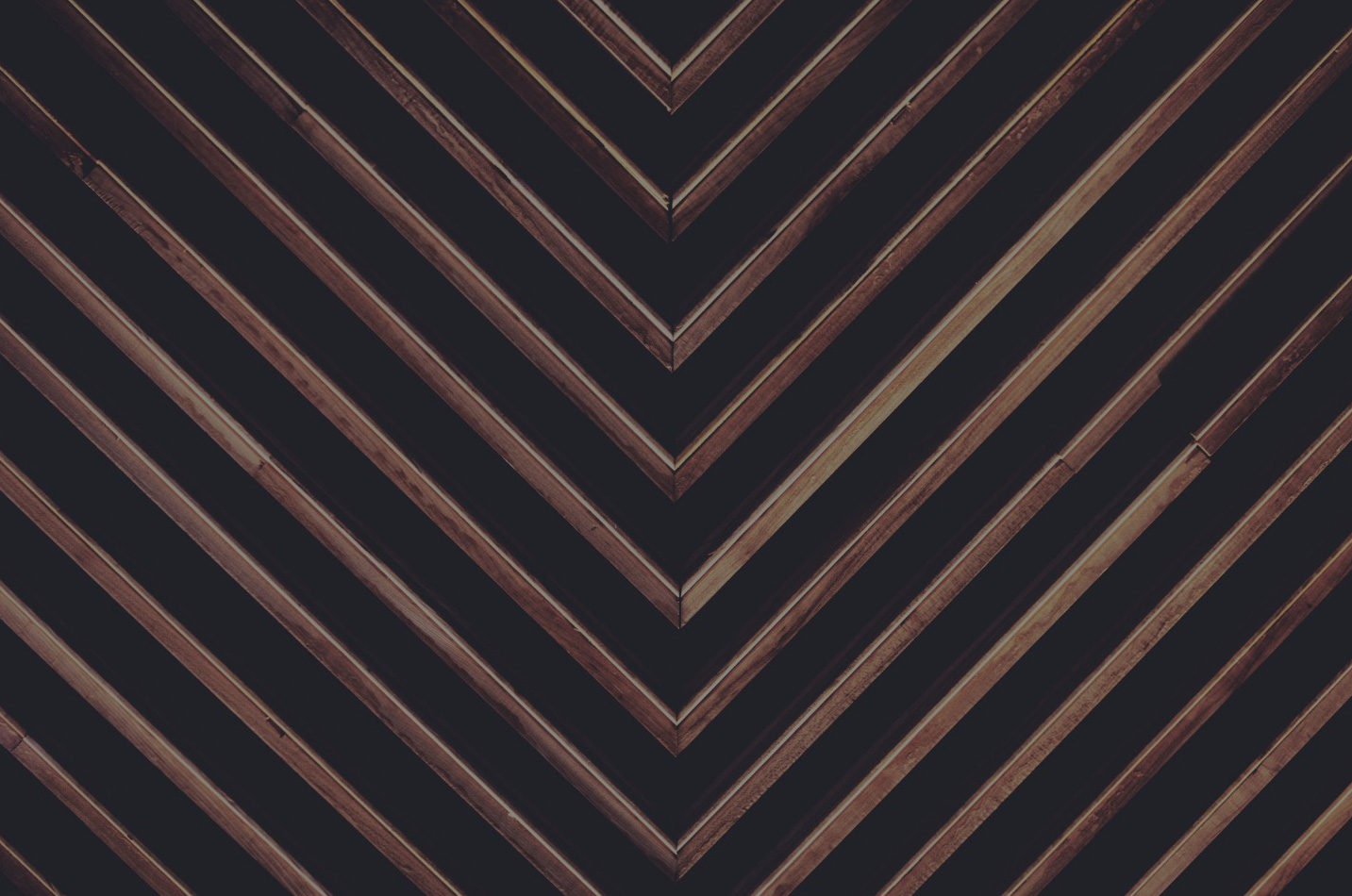 Contact information
If you have any questions about the Foundation or the event, please contact the Foundation's CEO Petro Poutanen:
petro.poutanen@vaikuttavuussaatio.fi
Phone. 040 767 1631