---
Registration to the grant recipients' virtual celebration
---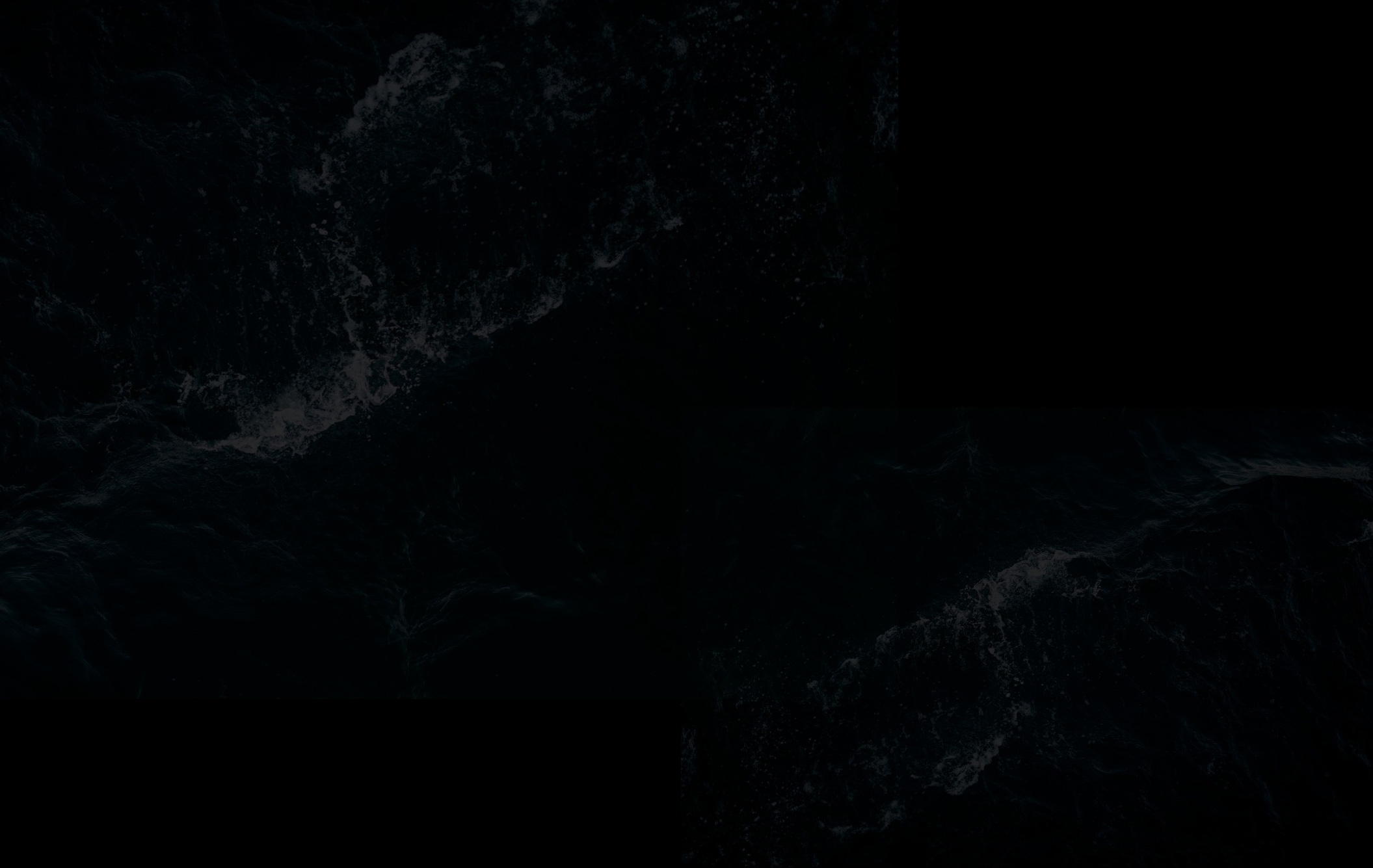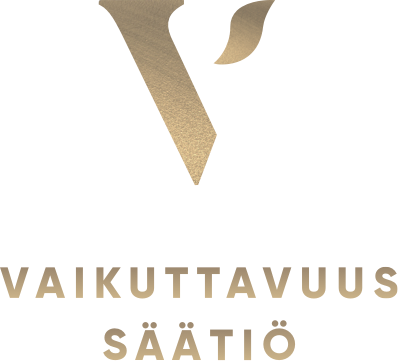 ---
Welcome to the Foundation's first call's grant recipients' virtual celebration! Greetings from Foundation's board of directors and The Ministry of Education and Culture will be heard at the event. In the virtual meeting projects will give short introductions.
---
Time:
16 Sep, from 3pm to 5pm
Location:
Zoom. A link to the event will be sent a few days before the start of the event to those who have registered.
---
Please, fill in the registration form below – see you on September 16th!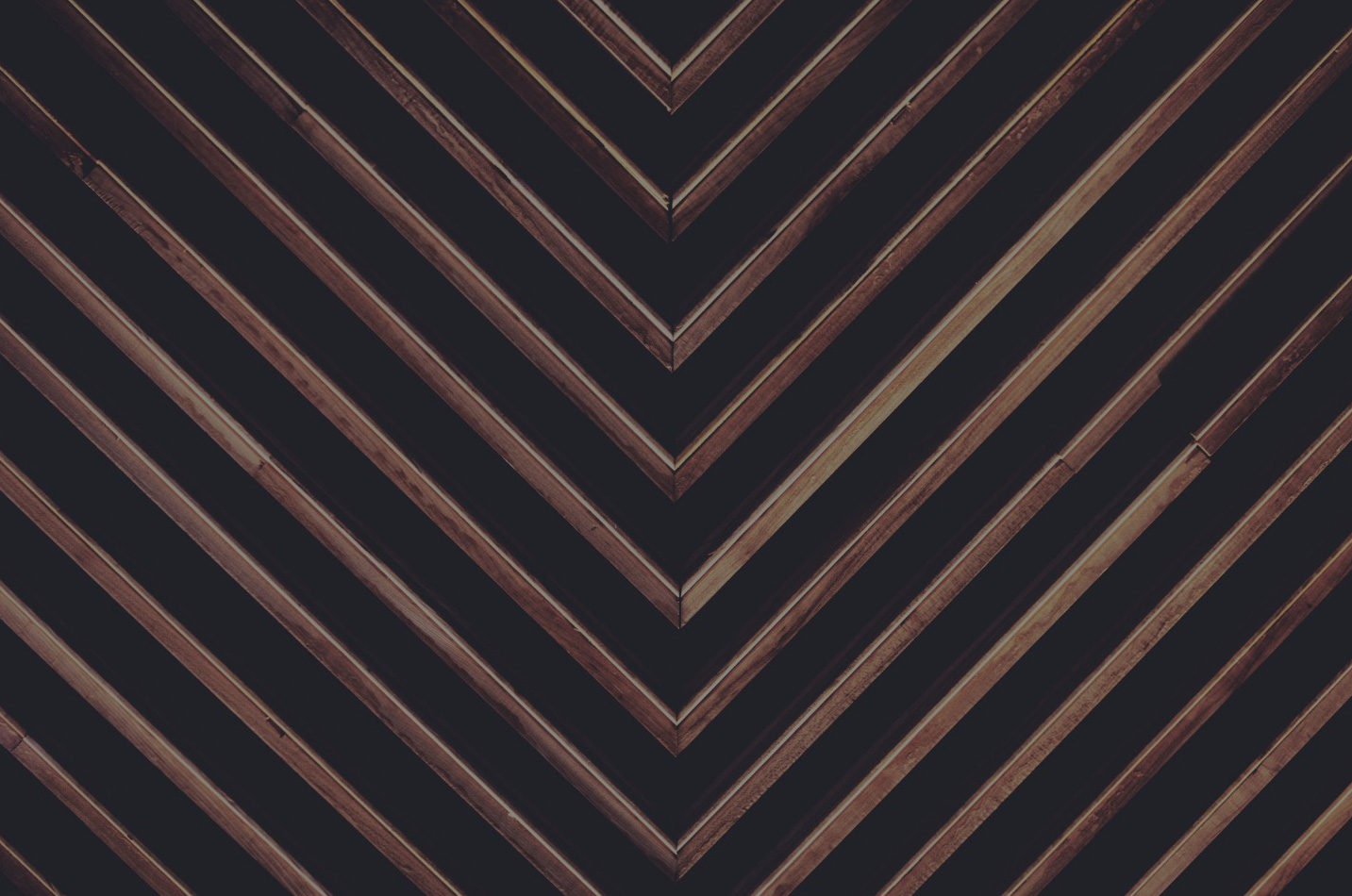 Contact information
If you have any questions about the Foundation or the event, please contact the Foundation's CEO Petro Poutanen:
petro.poutanen@vaikuttavuussaatio.fi
Phone. 040 767 1631