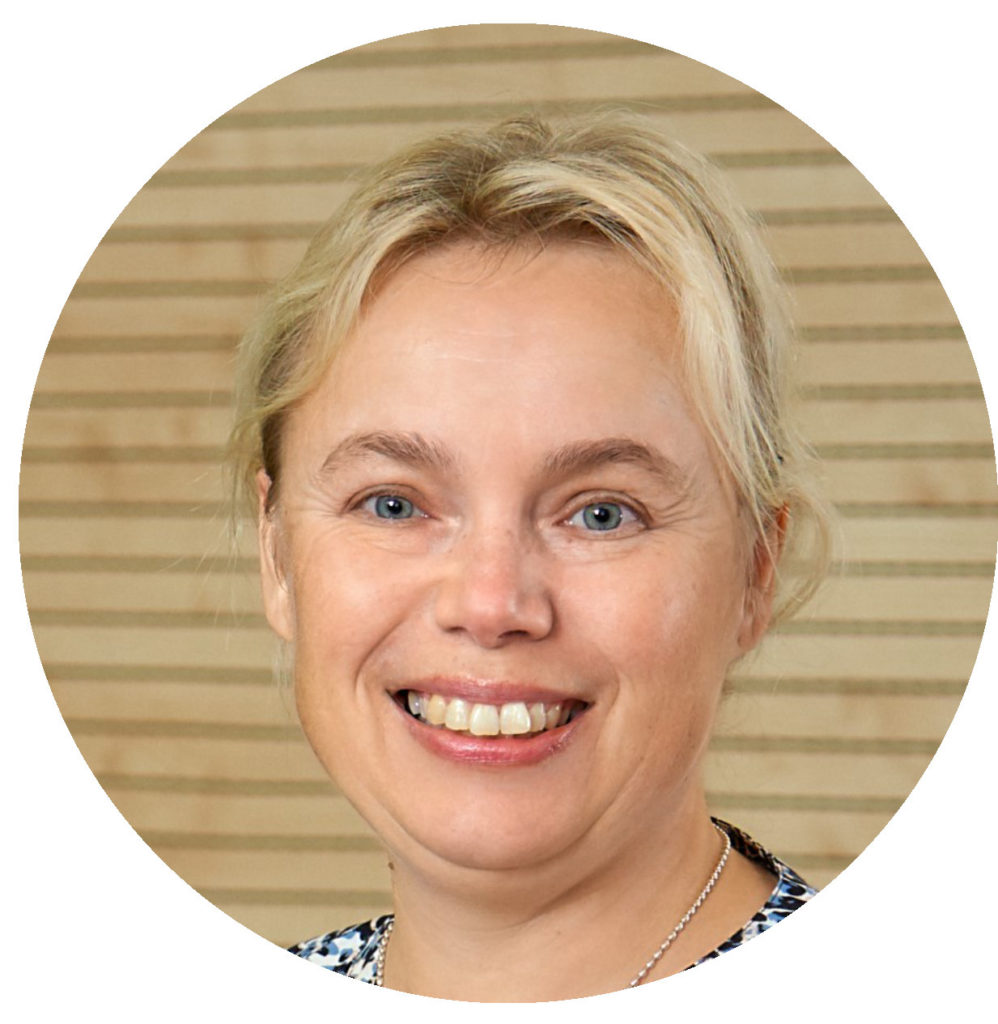 Hankkeen nimi: Thermodynamic properties of aqueous transition metal sulfate solutions of industrial importance
Yliopisto: Oulun yliopisto
Vastuullinen tutkija: Professori Ulla Lassi
Postdoc-tutkija: Tuomas Vielma
Yrityskumppani: Boliden Kokkola
Oulun yliopiston tutkijat luovat Boliden Kokkolan kanssa uutta, perustavanlaatuista tietoa metallisulfaateista, jolle on huutava tarve niin tutkimuksen kuin teollisuuden puolella.
Litiumioniakkuja käytetään kaikkialla aina kännyköistä sähköautoihin. Siksi akkujen valmistukseen käytettäville metallisulfaateille on kova kysyntä. Vaikka Suomella on vahvat perinteet metallien jalostuksessa, metallisulfaattien ominaisuudet ja käyttäytyminen vesiliuoksessa tunnetaan yhä heikosti. "Kun perustavanlaatuinen ymmärrys puuttuu, on hankala teoreettisesti ennustaa, mitä tietyissä prosesseissa voi tapahtua", sanoo professori ja Kestävän kemian tutkimusyksikön johtaja Ulla Lassi Oulun yliopistosta.
Lassi on tutkimusryhmineen rakentanut laitteiston, jolla puuttuvaa tietoa metallisulfaateista voi tuottaa. Heitä kiinnostavat erityisesti sinkki ja siirtymämetallit, kuten kupari ja nikkeli. Nyt tutkijat, yhteistyössä Euroopan toiseksi suurimman sinkintuottajan Boliden Kokkolan kanssa, kehittävät termodynaamista laskentamallia, jonka avulla voidaan arvioida siirtymämetallisulfaattien vesiliuosten käyttäytymistä erilaisissa olosuhteissa. Ideana on luoda malli, joka soveltuu eri metallisulfaateille ja palvelee eri teollisuudenaloja.
Koko tutkimusala voi uudistua yhteistyössä tuotetun tiedon myötä
Parhaimmillaan mallin myötä syntyvä ymmärrys voi keventää metallinjalostuksen prosesseja ja tuoda sekä kustannuksia että ympäristöä säästäviä oivalluksia. "Jos ominaisuudet ymmärretään paremmin, voidaan pudottaa lämpötiloja prosessin tietyissä vaiheissa, vähentää hävikkiä ja saada jalostuksessa syntyviä sivuvirtoja paremmin käyttöön", Lassi sanoo.
Boliden Kokkola on jo vuosia kehittänyt prosessejaan materiaali- ja energiatehokkaiksi ja yhteistyö Oulun yliopiston kanssa voi tehdä prosesseista entistäkin tehokkaampia. Samalla syntyy tietoa, joka on sovellettavissa yrityksen ulkopuolellakin. Kaikki tieto, mitä yhteistyössä syntyy, on avointa.
Lassi kokee, että liuoskemia on tutkimusalana kokemassa merkittävän sukupolvenvaihdoksen. Lassin ryhmän post doc -tutkija Tuomas Vielma on hakenut termodynaamisen tutkimuksen ja laskennan osaamista alan australialaisilta guruilta, jotka ovat jo 70–80-vuotiaita. Lassin toiveena on, että tämä aiemmin Suomessa tärkeä tutkimusala saisi Oulun yliopiston tekemän tutkimuksen myötä uutta nostetta. "Nyt tuottamamme tieto hyödyttää todella monia tutkijoita, tätä tietoa tarvitaan."
Tiivis yhteydenpito on edellytys tehokkaalle yhteistyölle yrityksen ja akatemian välillä
Boliden Kokkolan ja tutkijoiden yhteistyö on hyvin tiivistä. Yhteydenpitoa on viikoittain ja molemmat osapuolet ovat olleet alusta asti miettimässä yhteistyön sisältöä ja vaikuttavuutta.
Yrityksen puolella projektia ohjaava Justin Salminen on itsekin väitellyt tohtoriksi. Se helpottaa yhteisen kielen löytämistä. Lassi pitää valttikorttina myös sitä, että Tuomas Vielma on taitava viestijä ja osaa keskustella yrityksien kanssa. "Suomalaiset yritykset haluavat tehdä yliopistojen kanssa yhteistyötä, kunhan emme puhu liian teoreettisesti."
Yhteistyö Boliden Kokkolan kanssa käynnistyi vuoden 2021 tammikuussa ja jo nyt on saatu julkaistavia tuloksia. Koska tarve uudelle tiedolle on kova, kaikilla hankkeesta julkaistavilla artikkeleilla on korkea uutuusarvo. Lassin odotukset yhteistyöltä ovat pitkälle siintäviä. "Pyrkimyksenä on, että kun tämä hanke on päättynyt, on tiedossa pari, kolme uutta hanketta, mitä lähdetään tekemään yhdessä."