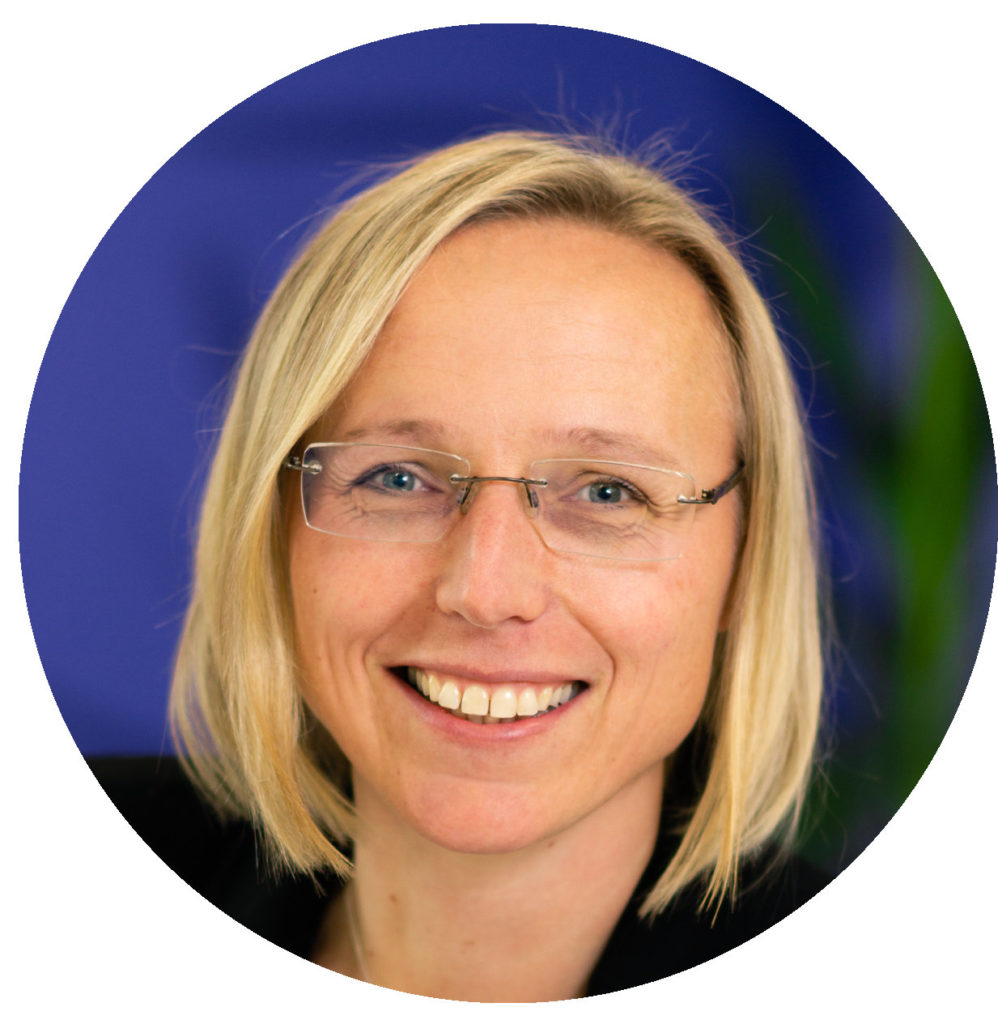 Hankkeen nimi: Improving immuno-oncology tools to fight cancer: the use of complex immune organoids for testing the efficacy of peptides coated oncolytic viruses (PeptiCRAd / PeptiENV)
Yliopisto: Helsingin yliopisto
Vastuullinen tutkija: Professori Vincenzo Cerullo
Postdoc-tutkija: Mikaela Grönholm
Yrityskumppani: Valo Therapeutics
Suomalainen startup-yritys Valo Therapeutics ja Helsingin yliopiston Immuno Viro Therapy -tutkimusryhmän tutkijat kehittävät 3D-mallia, jolla immunoterapian vaikutuksia eri ihmiskehoissa voi ennakoida.
Syöpä luokitellaan puhekielessä usein sen kehon alueen mukaan, missä se sijaitsee: rintasyöpä, keuhkosyöpä, ihosyöpä. Sama syöpä voi kuitenkin näyttää hyvin erilaiselta ihmisestä riippuen.
"Joka potilaalla on oikeastaan oma sairaus", kiteyttää syöpätutkija Mikaela Grönholm Helsingin yliopiston Immuno Viro Therapy -tutkimusryhmästä. Siksi nykyinen, syöpää tietyltä alueelta tuhoava tapa hoitaa syöpiä on vanhentumassa. Sen rinnalle on noussut immunoterapia, joka keskittyy potilaan oman puolustusjärjestelmän aktivoimiseen.
Immunoterapialla on saavutettu hyviä tuloksia esimerkiksi melanooman eli ihosyövän hoidossa. Tällä hetkellä hoitomuodon laajan käyttöönoton tiellä on kuitenkin Grönholmin mukaan kaksi ongelmaa. "Tiedämme vielä hyvin vähän siitä, kenelle hoito toimii ja kenelle ei. Toiseksi, hoidon kehittäminen ja testaaminen on kallista, ja hyviä testausmalleja ei toistaiseksi ole."
Suomalainen startup-yritys Valo Therapeutics ja Helsingin yliopiston Immuno Viro Therapy -tutkimusryhmän tutkijat pyrkivät löytämään ratkaisun testausongelmaan. He kehittävät kolmiulotteisia minikasvaimia, joissa on sekä syöpäkudosta, syövän mikroympäristö että potilaan omia immuunisoluja. Tutkimusryhmä on mukana Suomen Akatemian digitaalisen, yksilöllistetyn syöpälääketieteen iCAN-hankkeessa.
Merkittävää on, että malli on täysin ihmisperäinen ja siksi näyttää ja toimii samalla tavalla kuin ihmiskehossa. "Malli hyödyttää kaikkia, jotka työskentelevät immunoterapian parissa", sanoo Grönholm, joka työskentelee hankkeessa post doc -tutkijana.
Yritysyhteistyö tarjoaa tutkijalle kiinnostavia tutkimuskysymyksiä
Grönholmin mielestä yhteistyö akateemisen maailman ja startupin välillä yhdistää molempien tahojen parhaat puolet ja tarjoaa tutkijalle näköalapaikan yrityksen toimintalogiikkaan. "Akateemisessa maailmassa saa ottaa riskejä, olla utelias ja kokeilla. Yritys taas asettaa tutkimukselle tavoitteita ja vie tutkimuskysymyksiä kiinnostavaan suuntaan lääkekehityksen näkökulmasta."
Startupin kanssa työskennellessä tutkija pääsee myös aidosti vaikuttamaan ja kertomaan näkemyksiään kehitettävästä teknologiasta. "Saan luoda työkaluja, jotka pääsevät yrityksessä heti käyttöön."
Grönholm kokee, että yhteistyö akatemian ja yritysten välillä ei vielä toteudu niin laajasti kuin olisi mahdollista, siksi Vaikuttavuussäätiön Tandem-rahoituksen kaltaisia tuuppauksia tarvitaan.
Yhteistyöllä on saatu jo lupaavia tuloksia
Valo Therapeuticsin ja tutkijoiden luoma 3D-malli on sovellettavissa kaikkeen immunoterapian kehitykseen. Sen lisäksi hankkeessa syntyy tietoa immunoterapian soveltuvuudesta eri ihmisille. Hankkeessa hyödynnetään Valo Therapeuticsin luomia onkolyyttisia viruksia, eli syöpää muistuttavia viruksia herättämään kehon puolustusmekanismit. Nyt tiimi on testannut kehittämäänsä mallia näillä viruksilla ja tulokset ovat lupaavia. Seuraavaksi nostetaan vaikeusastetta lisäämällä malliin enemmän muuttujia.
Startup-yrityksiä ja tutkijoita yhdistää vahva intohimo ongelmien ratkaisuun. "On uskomatonta, mitä syöpä voi tehdä kehossa. Siksi syöpätutkimus on kiehtovaa ja erittäin haastavaa. Haluan löytää tapoja parantaa syövän", Grönholm toteaa.